Whether you are building a brand-new home or going for a total remodel, you don't want to leave anything out. As a service to our honored customers, we offer furniture and accessories to bring your experience to the perfect completion, no matter how large or small.
Every home is unique, and we want to provide an exceptional selection that will allow you to be delighted with your experience. From furniture pieces you simply can't live without to home accessories that speak to your personality, you'll find it all right here.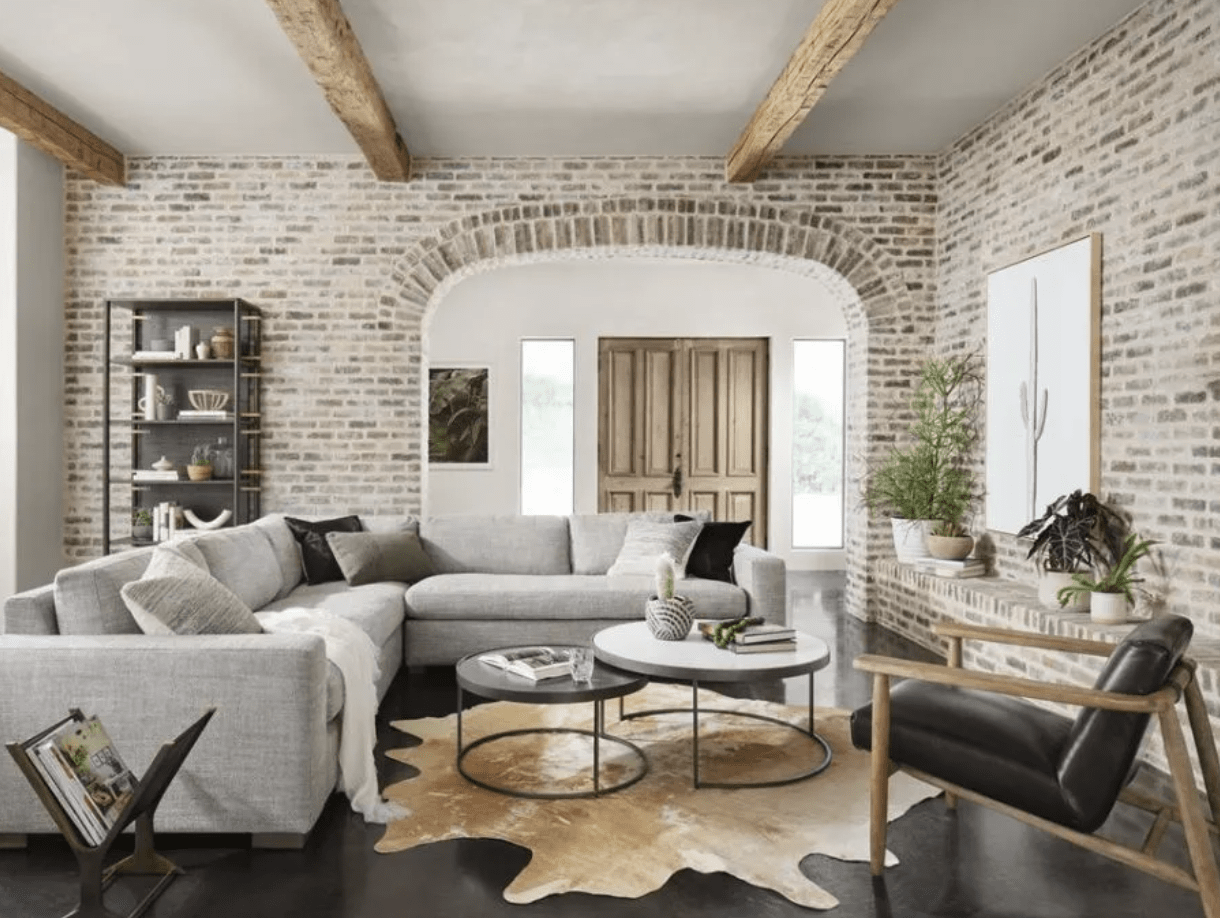 Whether you've updated your flooring or completely remodeled your home, furniture and home accessories can be the final touch that brings everything together. This is a service we are happy to provide, and we include superb design consultation for a full package experience for one room or your whole home.
You'll enjoy browsing our wide variety of accessories, which include wall art, mirrors, lamps, rugs, area rugs, pillows, and bedding. These furnishings can genuinely set the mood, whatever you want that mood to be in any given room.
In the living room, of course, you'll need a different selection of furnishings than you'll make use of in your den or study. Our options will make a great companion to any style, from simple and rustic to contemporary and busy.
Dining rooms can be embellished as well, with mood lighting, comfortable rugs under the table, or a few pieces of art to get the after-dinner conversation started. Suffice it to say that we can help create complete exclusivity in any room in your home. For more information about how we can get started right away, be sure, and visit us at your convenience. Our associates are ready to assist you with all your needs for accessorizing.